FAIST Mekatronic launches design and die casting operations together with Siemens NX
November 7, 2018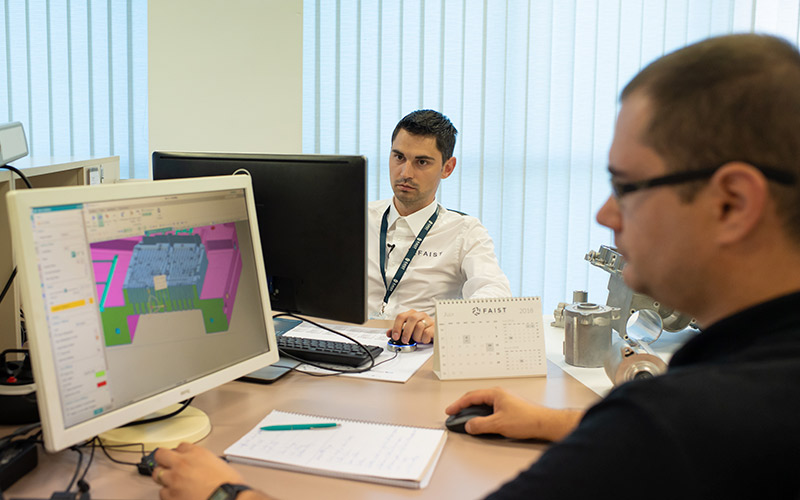 The FAIST Group's mission has always been about supplying their partners with highly innovative solutions, using leading-edge technology and tools to the full. In accordance with this, FAIST Mekatronic, FAIST's BU located in Oradea (Romania), has chosen to launch design and die casting operations in collaboration with Siemens NX.
This operation slots right into a scene of constant growth and the development of the production industry, serving to significantly further improve the whole design, testing and development stages of every single element via digitalisation of the entire process.
The impact of this new activity is that it allows FAIST to collect vast detail regards the individual requests and needs of every single client, keeping track on them during the long development phase, making it faster and increasingly efficient.
Thus, FAIST marches onwards towards a future built on progress and industrial excellence.