FAIST is introducing a new kind of face mask, safe and people-friendly
September 3, 2020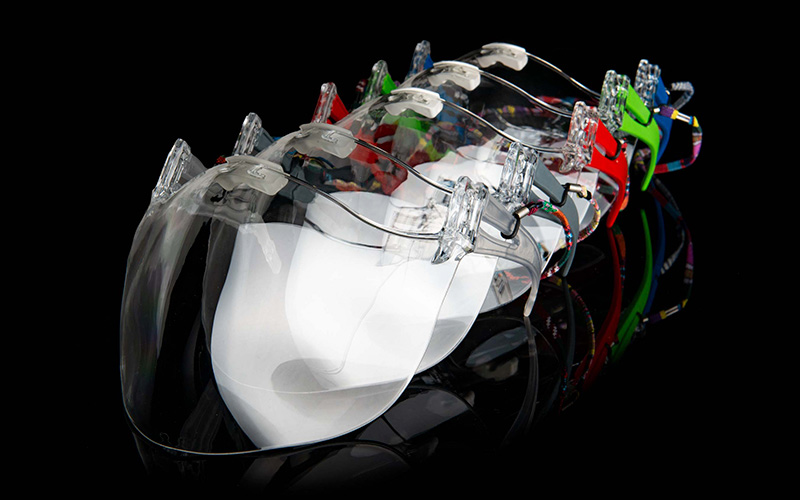 During this very particular pandemic reality when the entire world is facing Covid 19, being protected against infections and ensuring a safe work environment is absolutely a top priority. Thus, FAIST Light Metals has created a new and innovative protective mask, called AllegraMask®, that is now available on the market.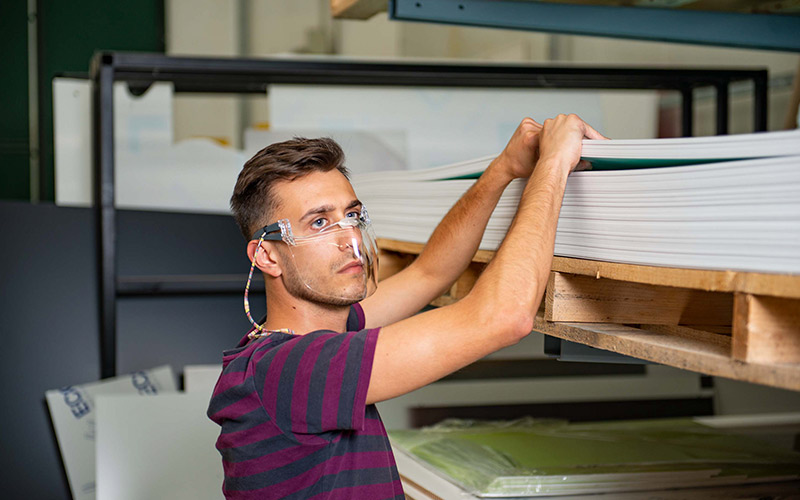 This project has been developed via collaboration and shared efforts between Italy and Germany. AllegraMask® combines comfort, practicality and efficiency thanks to its cutting-edge design. It's a design-registered and patent-pending world innovation capable of protecting the nose and mouth, thereby reducing and mitigating pathogens which are transmitted by droplet infection. AllegraMask® is a must whether shopping, at work, at home or simply on the go.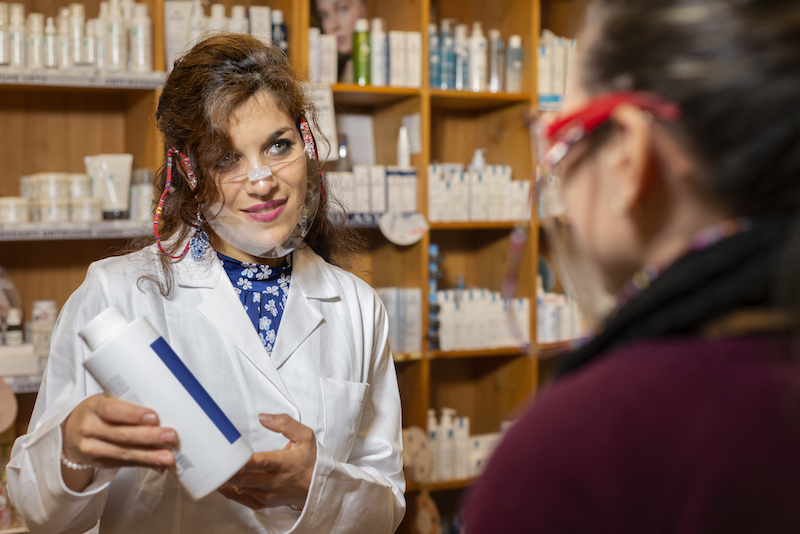 It's comfortable and stylish, without making you feel breathless. It's transparent, giving everyone a crystal clear view of facial expressions, so that people are both safe and clean, and seen. No more faces covered by protective masks! With AllegraMask® people can be directly observed, facilitating communication while speaking, making happiness, gratitude, sadness and amusement evident. Obviously it's also great for all those who interact with the hard of hearing or deaf people.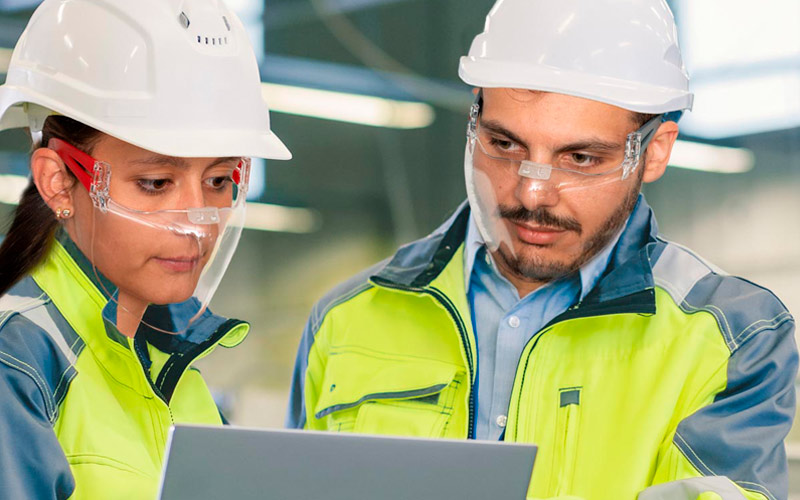 FAIST always has one eye on pollution, the environment and sustainability, so while designing AllegraMask® we wanted to create an environmentally friendly product, made by 100% recyclable materials and that can be reused many times, and is easily cleanable with disinfectant or warm water and soap.