AllegraMask - it's safe and it's social
September 23, 2020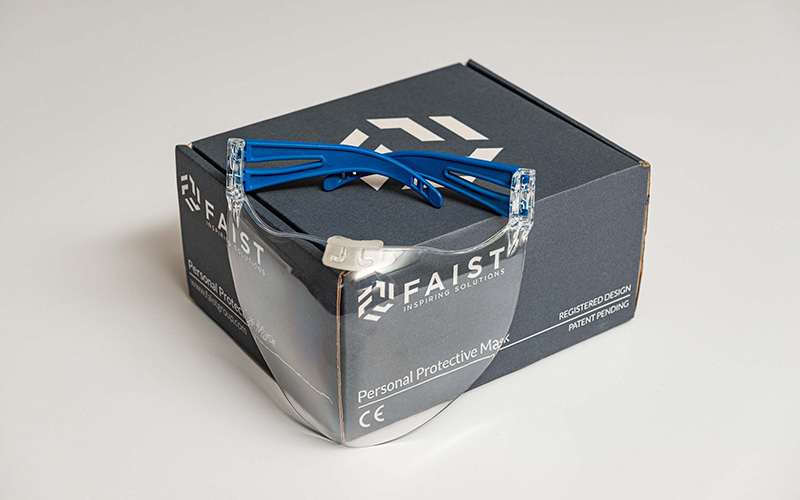 FAIST Group has always kept a keen eye on the local communities in areas where it is active, trying to support them via varying activities and projects. Over recent years we have initiated several programmes regarding corporate social responsibility, for example, financing schools in the mechanical industry, restoring green areas and cleaning parks and public areas.
FAIST Light Metals has recently developed a new protective mask, AllegraMask, which combines comfort, practicality and efficiency due to its cutting-edge design.
Meik Andriani, FAIST Light Metals CEO donated the AllegraMask to Montone's city council. Now all the city council employees of this small town are protected by using this new mask.
Montone, a small town in Umbria, in central Italy, is closely connected to the FAIST Group. Geographically, it is at the roots of the modern-day group, and indeed where we are still operational. In fact FAIST Industrial and FAIST Controls & Propulsion Systems have their headquarters in that exact area.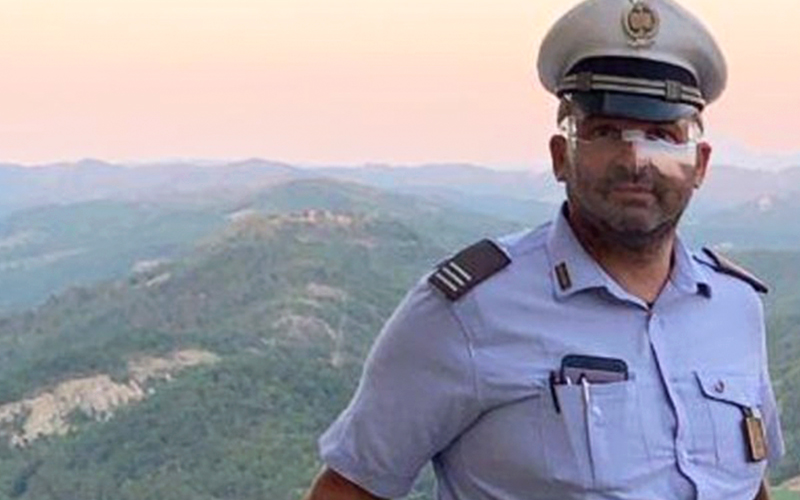 The Montone city mayor and all the employees expressed their gratitude to FAIST and began using the AllegraMask straight away. Once again they are able to show their smiles to the people they meet. Seeing smiles is such a good thing right now.