FAIST's Commercial Vehicles Components launches a new line of structural subcomponents for light trucks
September 27, 2019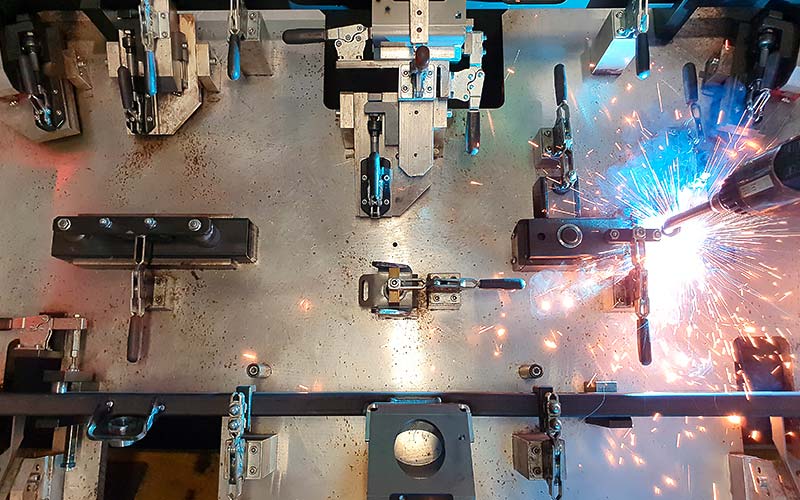 Commercial Vehicles Components is the FAIST Group's business area dedicated to designing, developing and manufacturing components for commercial vehicles, as well as high-quality patented or licensed assemblies for the automotive market.
Thanks to the cooperation with the FAIST Truck Body Business Unit, in the last two years the CVC team has been awarded and has successfully worked on the launch of several sub-assemblies for a major European OEM (Original equipment manufacturer).
The team is particularly proud of this accomplishment because these parts are fitted on high-end vehicles designed for very specific purposes, such as fire and emergency service, waste collection, airport ground services, road maintenance and for the military - therefore customization and care of details in each single process are key to succeed.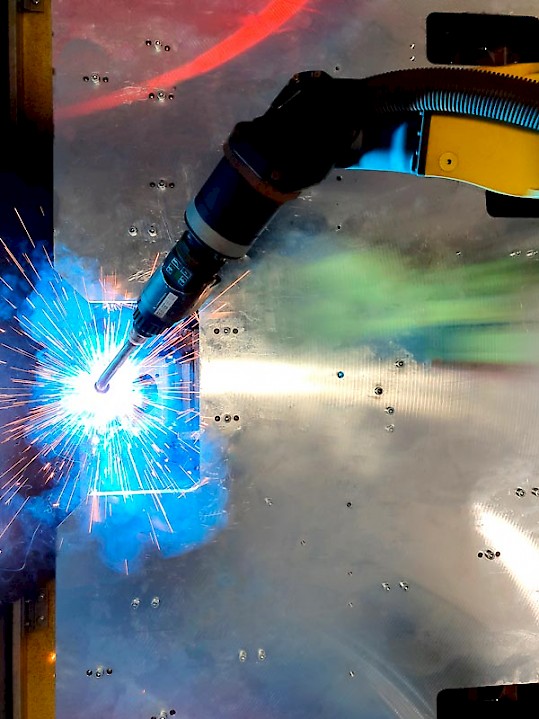 This project started with a period of co-development aimed at understanding and concretizing the customer's expectations. Then, based upon the manufacturing technologies available within FAIST Group, such as Sheet Metal stamping, Robotic Welding, Cataphoresis (KTL) and Powder Painting, as well as new semi-automated manufacturing lines specifically designed according to the Preventive Failure Mode and Effects Analysis (P-FMEA) approach, FAIST has been selected for the production of several different structural sub-components. Fitted on light commercial vehicles, these serve as stepping boards, additive tank supports, and crystal wiper supports.
We are happy of this opportunity to consolidate FAIST's presence on the Commercial Vehicles market, and look forward to providing more solutions for our customers' needs.