FAIST Precision Suzhou new warehouse obtain IATF16949: 2016 QS Certification
October 10, 2019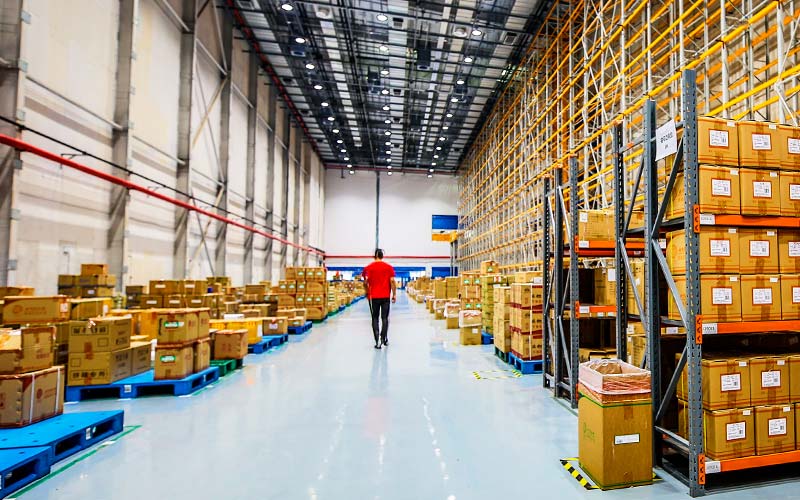 The 2019 FAIST Precision Suzhou quality system certification adds a new warehouse to the previous certification scope. The address of the new warehouse is different from that of the manufacturing center that has obtained the certificate.
The new warehouse covers an area of 4600 square meters and can be used for receiving and sending materials/products, packaging, storage, handling, account management, etc.
The new warehouse, which has been in operation for more than one year, has been included in IATF16949:2016 quality system certification under the group certification structure this year and recently passed the on-site audit, conforming to the management standard and will obtain the certificate.