FAIST's painting line in Suzhou: a glimpse into our Chinese painting operations
April 21, 2020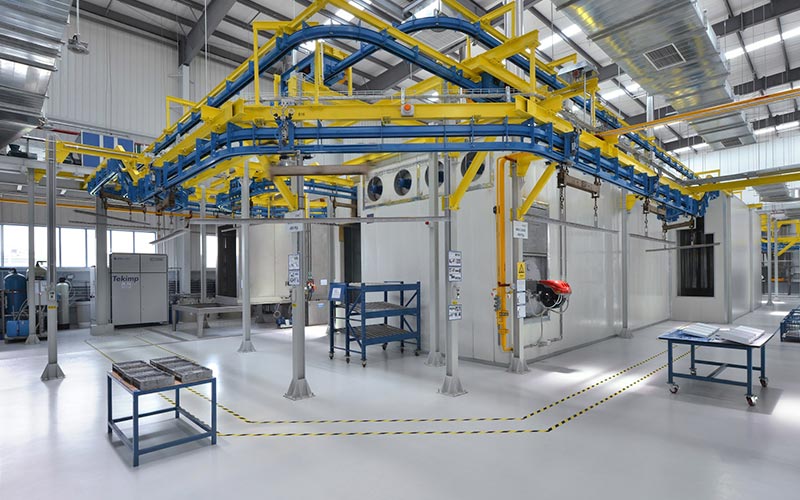 In this hectic time, where all of us are dealing with Covid-19 and its consequences all over the world, we pay tribute to our Chinese colleagues' resilience and strength with a special feature on a treatment line installed in Suzhou at FAIST Emission Controls, one of our Chinese plants. All of our factories in Chinese territory have minimized the stop of operations this year, after the reopening following the Chinese New Year, serving our clients with continuity and with the usual quality of service and products. We thank all of our employees for their effort during these challenging times.
FAIST Emission Controls' painting line was installed in 2016, designed and built upon the painting experiences made in two other plants belonging to the FAIST CPS&IND division. That was the starting point, however a challenge for our Chinese team who had to adapt the line to the new setting and local products, designing recycled masking fixtures, and improving the line reducing masking cycle time and decreasing maintenance costs. Our engineers worked with their best continuous improvement mindset to provide solutions to have the line running in the shortest possible time, with the highest efficiency and quality level, but without increasing costs.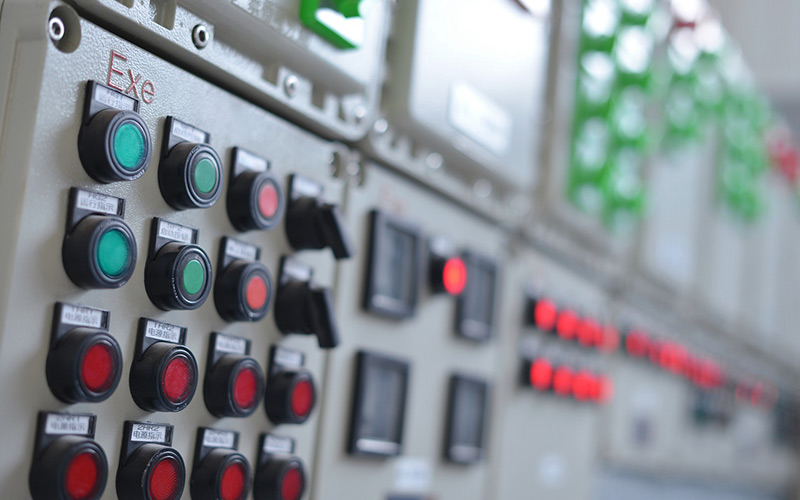 The line is very versatile, and we can paint aluminum, aluminum alloys, iron, galvanized or some other materials with 450kg/bar. All the equipment composing it is made in Italy, Germany and Switzerland, including the pretreatment line, LOFT (wastewater treatment system), deionized water recycle system, drying oven, powder-painting system, curing oven and conveyor system. The use of nitrogen for paint application, or the phosphating as a pretreatment for metal parts, achieved the energy-saving goals the team had set. The line is managed with the intention of being the least taxing for the environment, trying to minimize the use of resources and to recuperate as much water and dispersed paint as possible; we always have in mind that we belong to one world, which we need to protect.
The line has a capacity of 750000 m2 of material painted per year, and a high level of automation. The conveyor system uses a fully automatic accumulation chain with high efficiency and minimum ground occupation rate; the pretreatment line process parameters are automatically monitored by precise devices, which give an alert in case of deviations; the LOFT system treats all the wastewater from the pretreatment line, producing clean deionized water, which is reused recycling it in the system. The powder-painting booth is made by one of the world's leading supplier of electrostatic powder coating systems, and we operate with 12 automatic guns, plus 4 manual guns in case of need. The line speed is adjustable, depending on the part to be painted; generally, it takes one to two hours from loading to unloading. The changeover from one color to another is very fast: it takes us around ten minutes to switch between two similar powders.
Get in touch with our team for a quotation, we would be happy to help you with your painting needs!