FAIST Light Metals announces a new business collaboration
April 29, 2020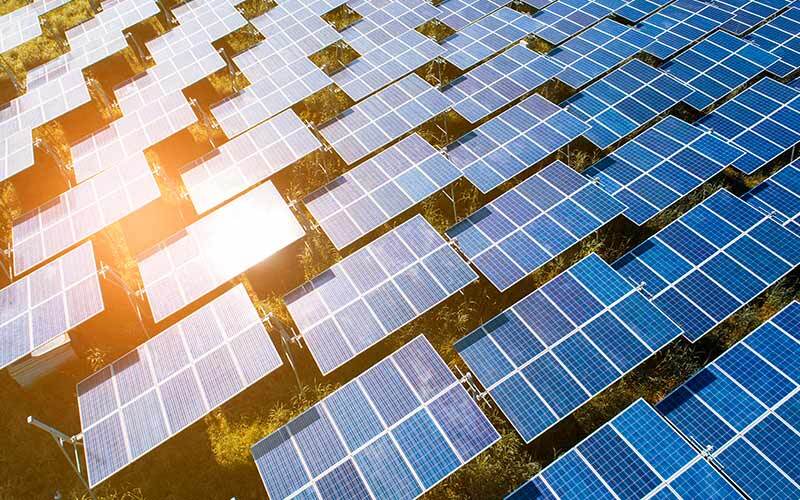 FAIST Light Metals is delighted to announce a new business collaboration with one of the major OEMs in the renewable energy sector. This is the first programme for FAIST Light Metals in the solar inverter industry and it increases our product range in the industrial sector significantly.
We have been selected both in FAIST Mekatronic Romania and FAIST Precision China, where we are going to produce 4 different components using high pressure die casting technology with our biggest die casting machines (3200 ton).
Those programmes have a five-year minimum duration and we anticipate that it's just the beginning of a strong and mutually-beneficial business relationship that we hope will be consolidated with further awards!