FAIST continues along its path of sustainable growth with a new acquisition
August 31, 2018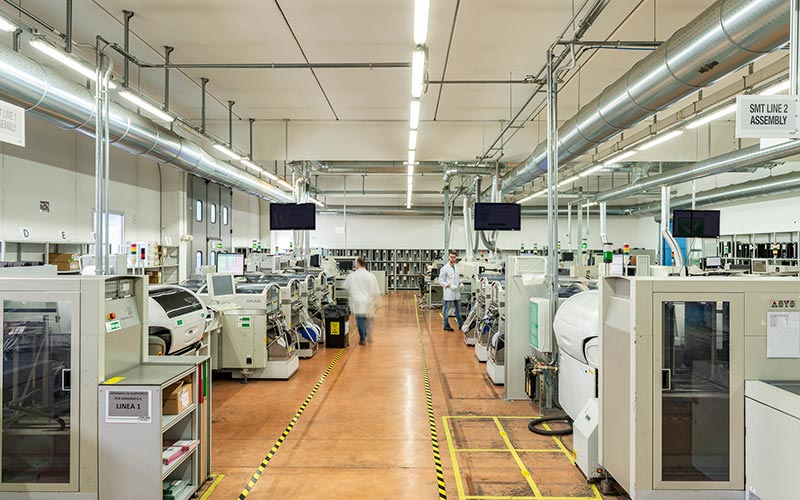 The FAIST Group has always been focused on evaluating new opportunities and broadening the services and technologies that we make available to our clients. It's a concept intrinsically linked with the Group's vision, that has always characterised the Group.
For this very reason, FAIST recently signed, in partnership with SMRE, a contract which envisages the purchase of the major shareholding of PK Elettronica, an industrial business specialised in the production of power electronics. Over the years they have set-up a highly valid internal production chain, going from the manufacture of circuit boards to the assembly of the finished components ready for the marketplace. Their clients included ABB, Zucchetti, Biffi and Pentair among others.
This operation permits a further, and indeed diversified, injection of technological know-how and production capability into the Group. The primary goal of the Group has always been to supply their clients with the most advanced technical solutions combined with the richest range of technological skills. This allows the Group to better support the development and production of components and assemblies in line with clients' and the general markets' expectations.