FAIST Group marks 40th Anniversary
January 8, 2018
Founded in 1978 in central Italy we initially operated in the metal stamping field, assisting businesses across the local territory. That first step was always just that in mind of our founder, a step forward to becoming something bigger and better.
This is exactly what happened, and indeed it is still going on today. Forty years later FAIST Group is operational across four continents with 32 specialised plants and is a production partner of some top world businesses.
Our desire for advancement motivates us towards a continual process of improvement both regards technology and the know-how accumulated by our team, which continue to ensure high qualitative standards to our partners.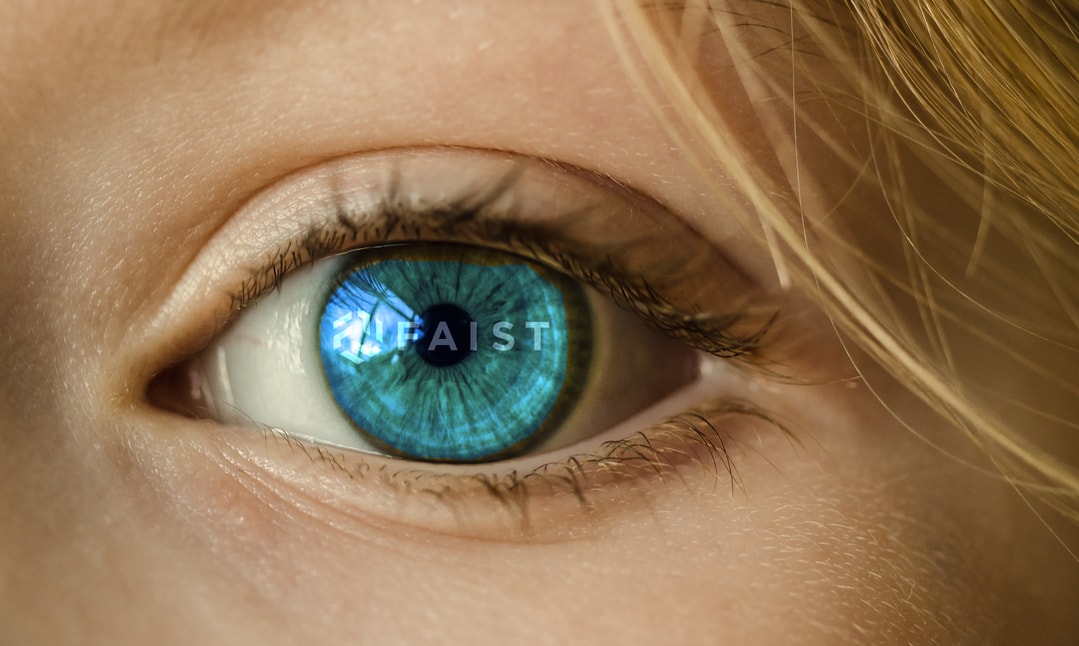 Our growth is brought about by innovation, and above all is due to fantastic teamwork by each of our 4,000 employees.
Over 2018 we will look back on these past forty years via our social channels. It's a great way not to forget how far we have come and indeed to shine a spotlight on the values which have made FAIST what it is today. It's not so much a celebration of ourselves, but the desire to tell our story and talk about our beginnings.
However if past and present are significant, the future is even more so, and we intend to be fully-committed to still further improvement. That's why we are celebrating forty years of existence, yet we are looking into the future with passion and conviction, convinced that our evolution must go on, always.
Let us inspire you … again and again.