FAIST Group grows and inaugurates a new facility in Montone
February 4, 2019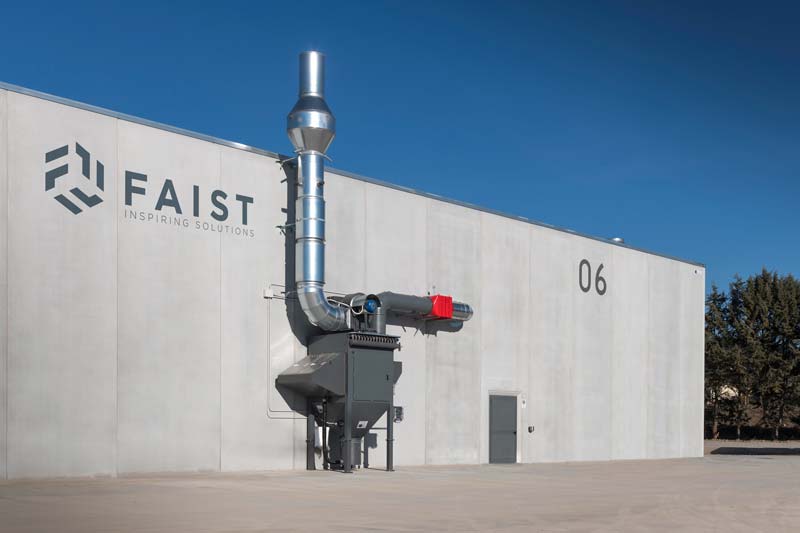 FAIST Group is, and has been for 40 years, committed to a process of continuous pursuit of excellence. This would not be possible without functional growth of the Group, both as regards skills and facilities. From this perspective, we can view the inauguration of our Industrial BU's new production premises in Montone (Perugia, Italy) as a step towards a future of innovation and quality.
This building will allow FAIST Group to work even better in the renewable energies sector, widening interesting horizons for the advancement of EV chargers, but that is not all. Montone's new plant means also new employees and new resources working on what has always been our mission: embracing progress, sharing values and perspectives. A brighter tomorrow starts with commitment and development today.
This knowledge was put to good use in building the 3000 m2 plant, within which we grouped the computer numerical control machines department employed in the creation of structures for electrical vehicles charging stations and pertinent inverters.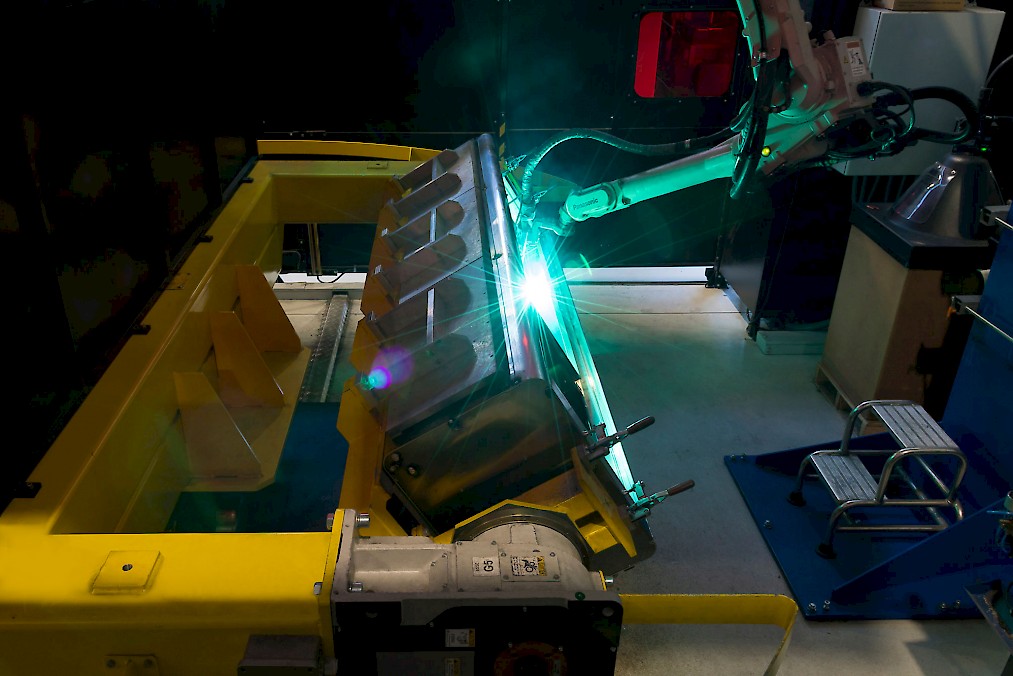 Here we integrated processes such as steel and aluminium sheet forming, welding (both manual and robotic) and assembly. We also perform in-depth quality checks downstream of the final assembly process, one of which is the IP-54 certified water-splash test that ensures waterproof and dustproof sealing effectiveness of the components produced.
The transfer of these processes in the new plant allows FAIST to apply practices of lean manufacturing and the Kaizen approach in a more comprehensive manner: in this way we obtain better material flows in the production plant in terms of improving productivity reducing lead times, whilst ensuring product quality.
Not only the production process has been changed for the better, but also the satisfaction of those who work in the facility has improved. The team, currently composed of 78 members, describes the new working environment as "much better, on various levels. It is clear that the company keeps working with a continuous improvement approach; I've been with Faist for 15 years and there is increased attention to training programs, utilisation of PPEs and to the well-being of the employees in general." says Paolo Ciribilli. He adds: "The new building is obviously cutting edge, both in terms of lean manufacturing and in terms of climate management, illumination (which is also natural as it's via skylights) and dust collection from grinding machines."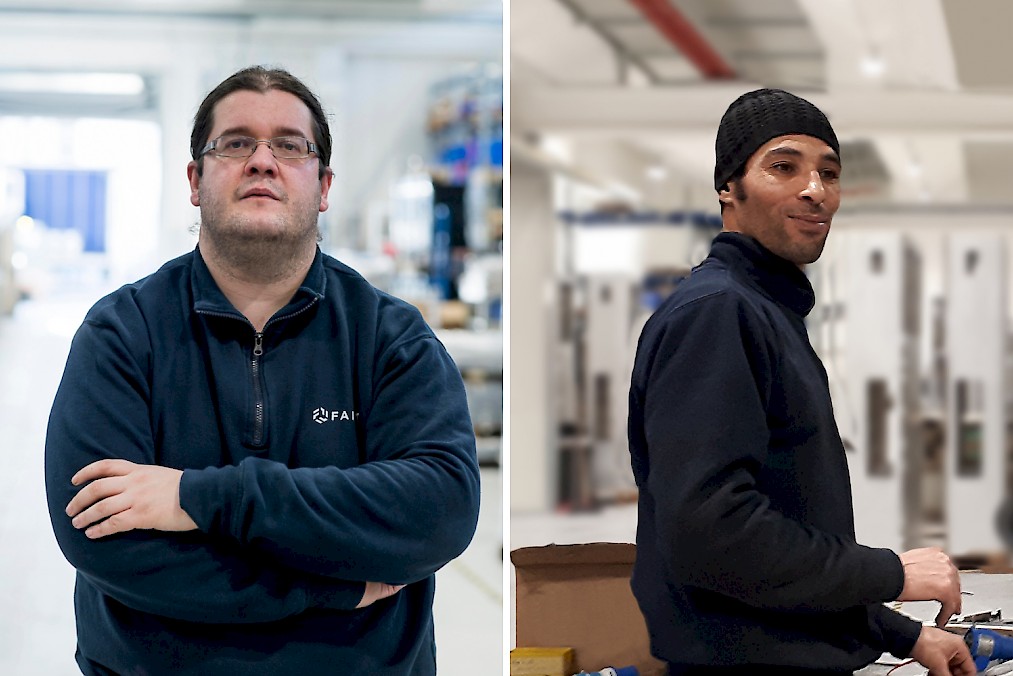 Jaid Abdelilah, with Faist since 2007, confirms these views. "Working with Faist was a goal I set for myself before being hired, and the improvements that are continuously put in place do nothing but reinforce my motivation in doing my best every day for the company and its clients. The transfer to the new facility, with its wider space, allows us to have all the CNC equipment under the same roof, with leaner flow management. Moreover having the quality control department available at any moment we are sure to supply our clients with products that are compliant with their requests".