FAIST Controls and Propulsion Systems Division's new developments
April 19, 2023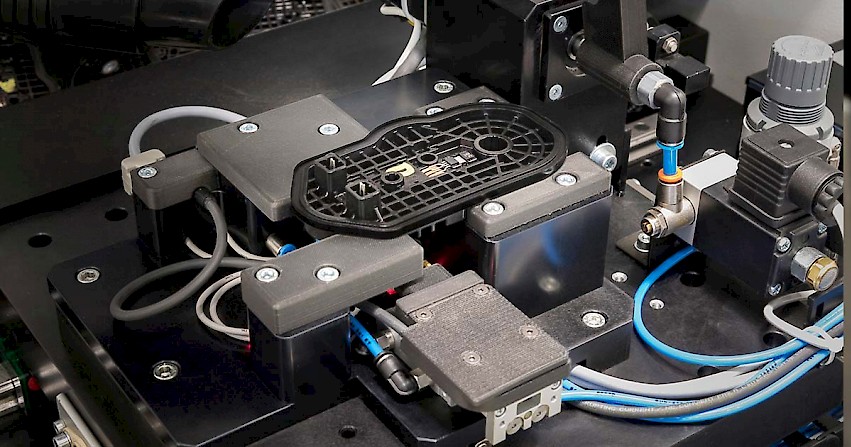 Today's EVs are very different from ICE (internal combustion engine) powered vehicles. The production processes for components fitted in these types of vehicles may differ in many ways, but there are also synergies where the manufacturing processes can converge.
According to recent reports, the electric vehicle parts and components market is poised to grow at a CAGR of 21.05% by 2028. The increased production of new energy vehicles, including hybrids and full EVs, has seen a major shift in automotive engineering and manufacturing practices. Production flexibility and adaptability, as technologies are continually refined, are fundamental to success on the journey to EV.
In the last years FAIST Controls and Propulsion Systems Division developed a group of new products for hybrid vehicles and internal combustion engines, increasing the production capacity in several departments with new lines, machines and equipment. The main effort in the last years was to introduce new fully automatic lines with Lean approach in all plants in charge to produce electric actuators and their subcomponents. FAIST currently completes the installation of these lines, increasing the total worldwide installed capacity of millions of components per year.
FAIST also increased its capacity in the Plastic Injection Moulding department, deploying additional Horizontal and Vertical machines in our plants in Italy, Romania and China, fixing for the end of 2024 a further step aimed at introducing this technology also in Mexico.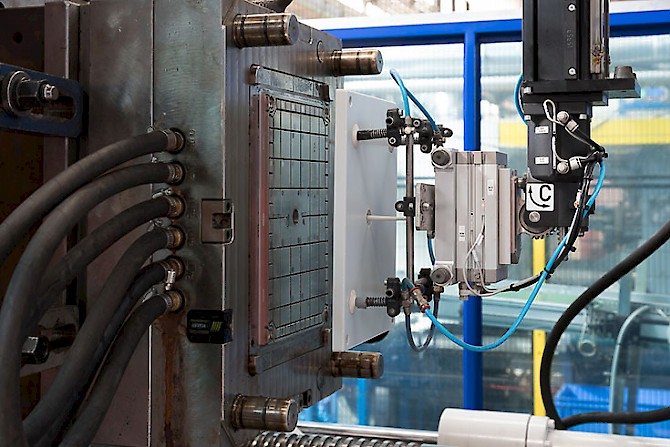 Several sizes of machines and different materials (Nylon and Polyamide Peek for high temperature application, among many others) are used in FAIST CPS plants to produce a variety of products. According to customer requirements, FAIST application team keeps developing also over-moulded components, which need a two-step injection process.
Another department that is growing fast in FAIST CPS' plants is the machining department, where additional capacity has been installed in Italy, Romania, China and Mexico plants in the last 3 years. CNC centres, lathe machines and high productivity vertical drilling, tapping and milling centres are installed around the world to manufacture several components for the automotive sector.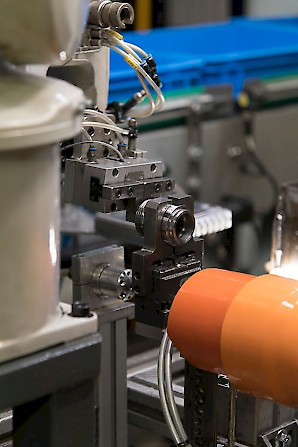 Currently, with the same approach of innovation, FAIST is working to develop new lines of products that could be used on both electric and internal combustion engine vehicles. As new automotive technologies continue to be refined, production flexibility and adaptability will be fundamental to commercial success on the road from conventional ICE to full battery EV.
FAIST CPS' manufacturing solutions provide the speed, flexibility and ease of use that help our customers adapt for this future.