Continental-Schaeffler gives its premium supplier award to a FAIST division
April 3, 2020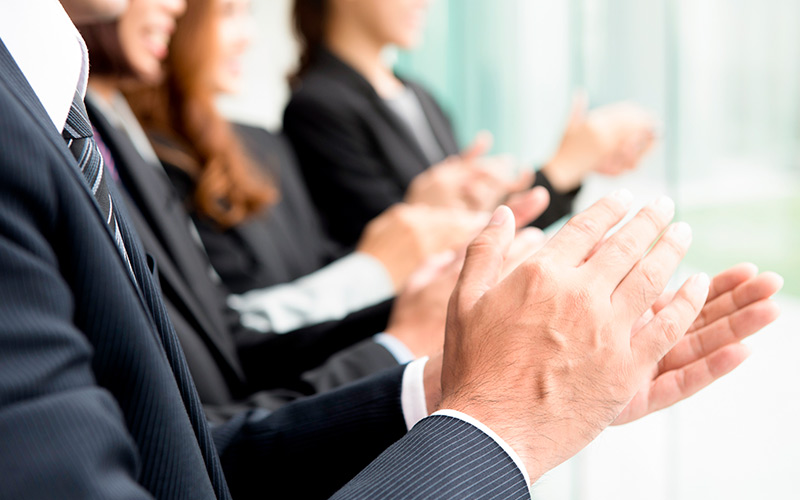 At FAIST our foremost thought is about making things possible for our clients and creating new opportunities which inspire them.
We are so proud to see that our vision is actually becoming reality and we can see how our values, in turn, create value for our customers.
We aim to actively create a culture of knowledge and experience sharing and we intend to overcome all boundaries.
In February 2020 our efforts were recognised by Continental-Schaeffler who appreciated our contribution by offering a certificate of merit and a letter of appreciation from the Senior Vice President Purchasing of Continental Automotive GmbH, Guenter Fella and Michael Hartig, Executive Vice President Purchasing & Supplier Management of Schaeffler AG.
The award is dedicated to joint efforts between the plants that serve Continental-Schaeffler within the FAIST Light Metals Division and is valid for the next two years (2020-2021). It was awarded following selection from a wide range of suppliers and honours FLM's performance regarding quality, delivery reliability, market-driven costs and willingness to embrace innovation.
Well done to all of us! We believe that integrated capabilities create integrated solutions for ourselves, our partners and our division. Let's keep up the good work and keep FAIST a premium name around the world!