Welding and continuous improvement in FAIST's CVC business area
February 18, 2020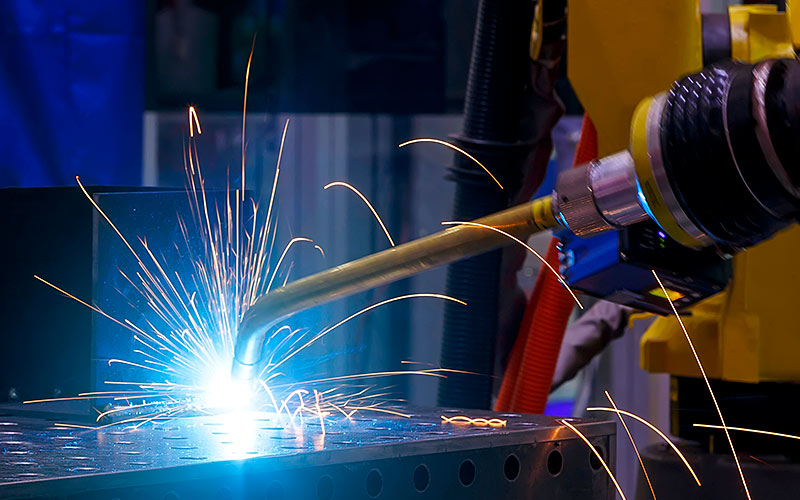 Robotic welding is a more and more widespread way to improve welding as a productive process in the industrial context. Shops with high volume and low variation in their welding processes can greatly benefit from automation; equally, companies with more variation in their projects can also benefit from robotic welding, even though some extra planning is required. Both types of productive sites can use robotic welding to improve efficiency, create better quality welds and work at a faster rate than with traditional welding. The benefits are improved consistency in the quality of the production, a more stable process; the chance to avoid excessive consumables changeover and to create Preventative Maintenance Programs to avoid unscheduled downtime, low-quality parts, costly repairs, and equipment replacements.
In FAIST's Commercial Vehicles Components (CVC) business area, a new line has been set up recently to produce high-quality components for light commercial vehicles through robotic welding, with the aim of redeveloping the manufacturing process in place in order to ensure the quality of products, saving set-up times and handling steps, reducing therefore waste of almost a third. This technology is mostly used to produce structural components, as, thanks to its extreme repeatability, it guarantees the safety of the final product, where these parts help support vehicle and load weight, while absorbing road shock, and maintaining the vehicle shape.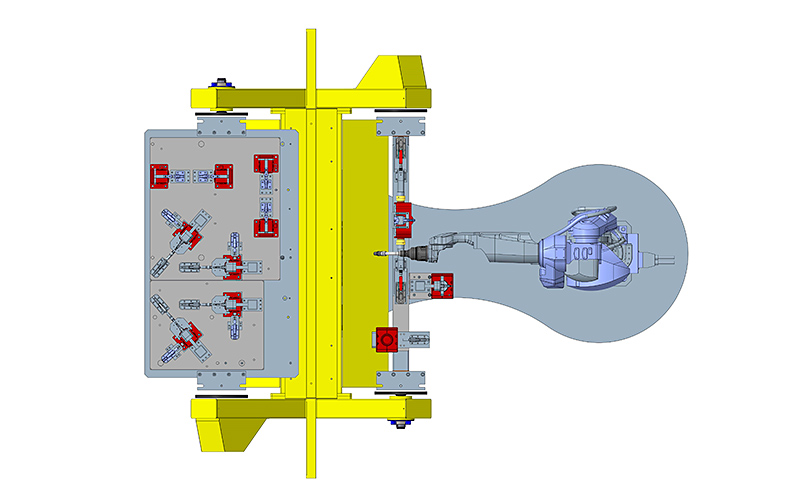 The components concerned, produced by FAIST Componenti and considered strategic for our customer's core and most successful product, have been co-designed and co-engineered with FAIST's CVC team more than 10 years ago. In the meantime, production volumes have been increased and technology has advanced. These changes allowed us to invest in a robotic welding station with two specific jigs (instead of the previous three), which enables us to completely rethink the manufacturing process, compacting it in a single machinery, and working on the three components at the same time, producing a complete kit for each cycle. This avoids the risk of overproduction of one of the parts that compose the kit, with obvious misalignments in the quantities of material available that could not be easily absorbed by the client.
This optimization is a great way of better serving our client, ensuring a consistent level of quality in our supplies, and the best possible management of the customer's resources.