FAIST Controls & Propulsion Systems and Industrial plants now certified according to the ISO 14001 norm
October 24, 2019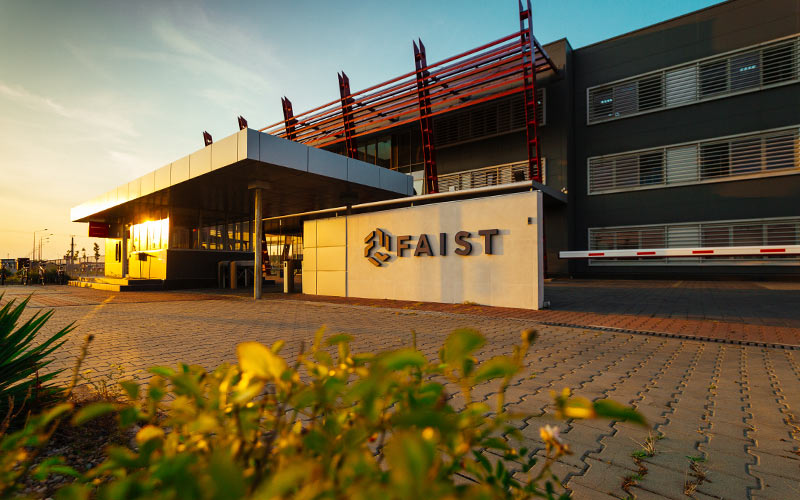 FAIST long-term view and continuous improvement approach are declined in a number of ways: we always challenge ourselves to come up with better products, more efficient processes and a more customer-focused service, but we also try to manage the resources we use in the best possible way and to take care of the environment we find ourselves in. The ISO 14000 standard helps us to achieve these targets, in that it allows us to structure our intentions in measurable and monitorable goals, according to our environmental policy.
ISO 14000 is a family of standards related to environmental management that serve organizations who want to minimize how their operations negatively affect the environment, comply with applicable laws, regulations, and other environmentally oriented requirements; and continually improve in this field. The current version of ISO 14001 is ISO 14001:2015, published in September 2015.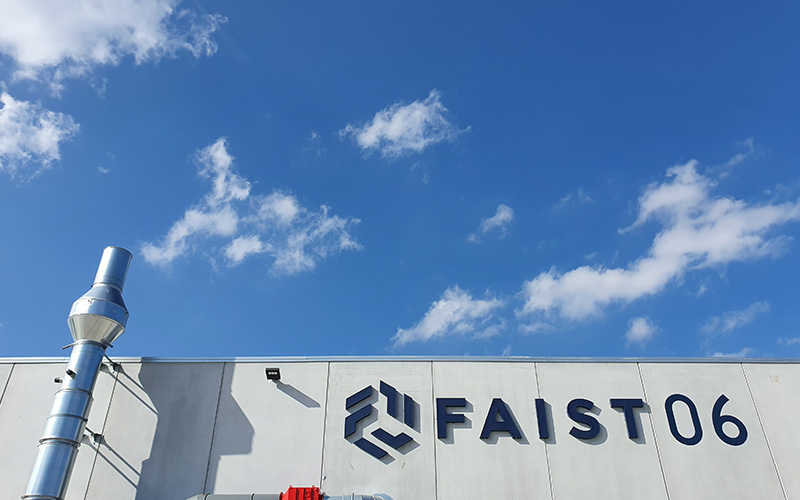 All the plants of FAIST Controls & Propulsion Systems and Industrial business units are since 2019 certified according to the ISO 14001 norm. This means that all the six productive locations have designed and implemented an effective environmental management system (EMS), deployed thanks to the dedicated responsible persons in action plans and KPIs, which we constantly monitor. Through the Plan-Do-Check-Act cycle, the teams plan and implement actions that allow us to achieve the goals set in the EMS, and train our staff so that everyone is aware of the potential and actual environmental impact of our operations, and of their contribution to the efficacy of the environmental management system.
In the last few years, the activities implemented focused on the reduction of pollutant emissions in the air and in the waters, and on minimizing as much as possible the resources needed by the plants. We created a system to filter and reuse the cutting oil that our new automatic multi-spindle lathes discharged with the scraps. We are constantly checking the use of natural gas, diesel oil, electricity and water, and analyse these in relation to the workforce and number of parts produced. We also installed photovoltaic panels in many of our buildings and skylights in the newest structures, to reduce the need of artificial light during the day. In the older plants, where this is not possible, we swapped all the neon lightning with led bulbs, to reduce consumes.
We have a lot of other challenging plans in store for the future: all in the interest of our environment and to sustain FAIST's business for many years to come.