Heavy investments in machinery mean a better future for FAIST and their customers
November 19, 2020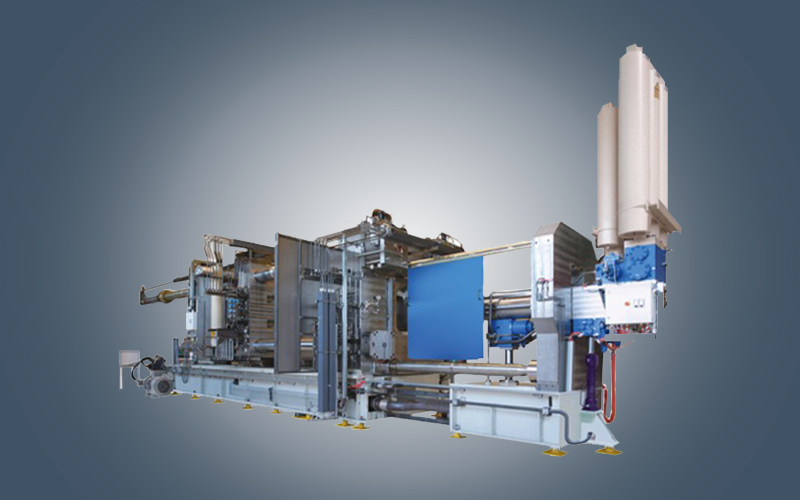 At FAIST we believe that investing in new equipment, possessing state of the art machinery and, last but not least, enhancing customer confidence in FAIST, are crucial to making us competitive in the market.
FAIST Precision Suzhou, the Chinese company within the Light Metals Business Unit, is going to complete the set up of a new die casting machine.
The FRECH GDK3200T die casting machine will be installed by the end of the month and will be ready for use in production in December, after final functional check-ups. This machine is one of the largest we have at FAIST Light Metals.
This machine will be used to run 5G projects for mass production. 5G technology requires bigger frames compared to older network technologies, as the heat to be dissipated is higher, and to produce bigger frames we needed a die casting machine with higher tonnage.
The FRECH GDK3200T will be also used to produce big automotive components for example lower covers and transmission housings.
We are confident that this significant investment, especially in this worldwide situation marked by market uncertainty, will increase our production capabilities and enhance customer confidence regarding our reliability for future projects.
To have a brighter future you need to act now and we believe that investing in new technologies and equipment is one decisive step towards reaching this goal.