FAIST Group is growing because of you
September 25, 2017
The center of the FAIST Group is based on its connections, because they allow the group to grow and to better itself.
"Individually, we are one drop. Together we are the ocean"
Our mission is to create made to measure solutions, efficient and with a low time-to-market, it has its roots in the collaboration and the trust between the stakeholders of the company. Each one plays its part in a much bigger way, to be able to obtain results and give the maximum satisfaction.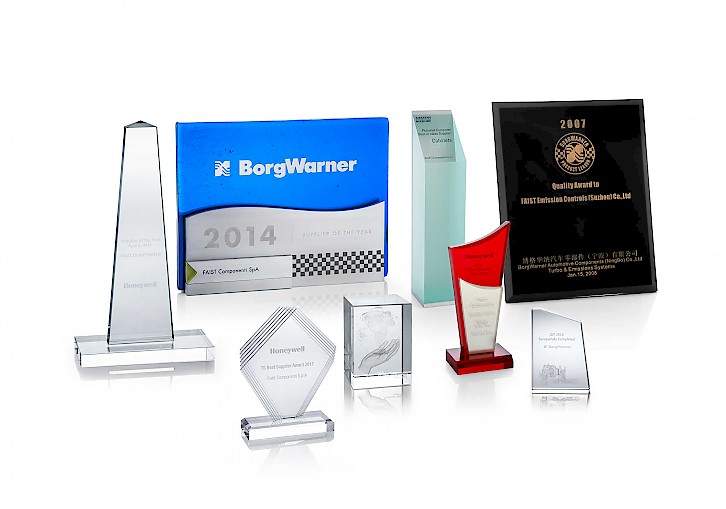 The hard work which we have done over the years to offer a capable service able to answer to the needs of a market which is becoming more and more dynamic, has not deluded the expectations. The different recognitions which we have received because of our products and services is the proof of this.
Not only rapid, but also overall the quality of the work, which many have commented on and acknowledged by our suppliers.
The awards that we have won up until now are all merits of our staff and of our complete orientation towards quality. A starting point therefore, to reach even higher objectives over the next few years.
One of the best example is the improvement and efforts that the team in Mexico has achieved in the last year, in particular the last half of it, has not gone unnoticed by BROSE's Queretaro team and as part of the annual Quality Week held at their El Marques facility, Querétaro, FAIST Alucast, part of Light Metals Business Unit, was recognized as one of the suppliers that has made significant year on year improvements.