Our approach to dealing with COVID-19
March 9, 2020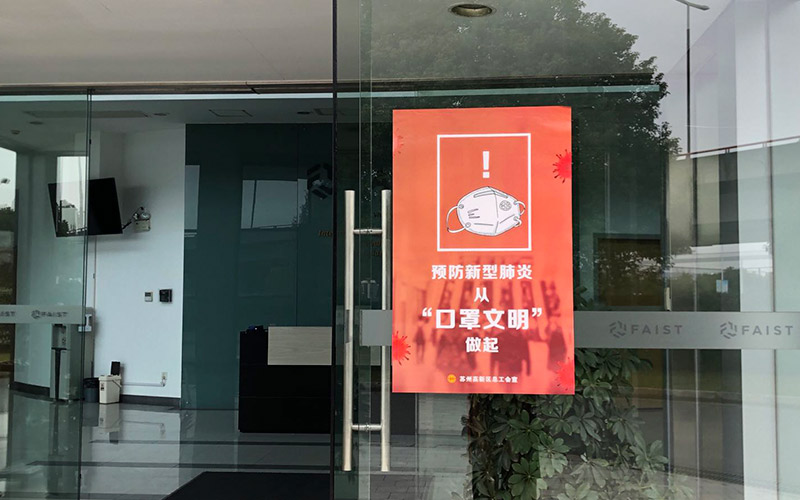 These days the focal topic all around the world is the novel coronavirus epidemic, how to face it, how to react and live as close to normality as possible. At FAIST we have 2 production plants in Suzhou, in Shanghai area. Let's have a look at what is going on there, what safety measures are being put in place at FAIST Precision Suzhou, a company part of the Light Metals Business Unit.
FAIST is closed to all employees and their families and is putting in place all necessary safety measures in all plants around the world to prevent infection.
What FPSZ did facing the novel coronavirus epidemic
Keep abreast of the latest epidemic developments and government policies, and develop action plans in time.
Request that all employees wear masks and take their body temperature when they enter the plant.
Disinfect public places three times a day.
Evenly allocate the hours of meals among employees.
Take the lead in implementing the daily temperature reporting system covering all employees.
Actively prepare masks, disinfectants and other epidemic prevention supplies.
Conduct strict site management, which passed review by the subdistrict government.
Actively prepare materials required for the resumption of work and submit them to the subdistrict government.
Due to the above-listed effective measures taken by us, FPSZ was allowed to ask another 128 employees to resume work on February 10th for the first time. By March 6th, 95% of our employees had resumed work. We had no cases of employees affected by COVID-19.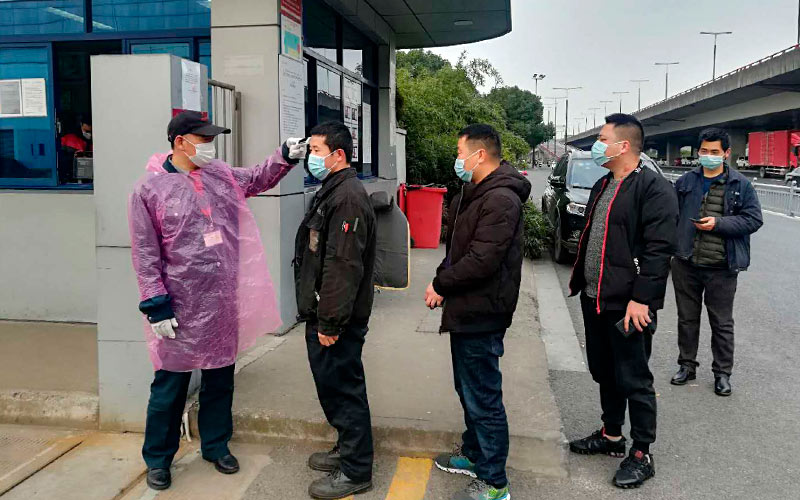 All personnel must wear masks and have their body temperature taken in order to enter the company and take the shuttle bus.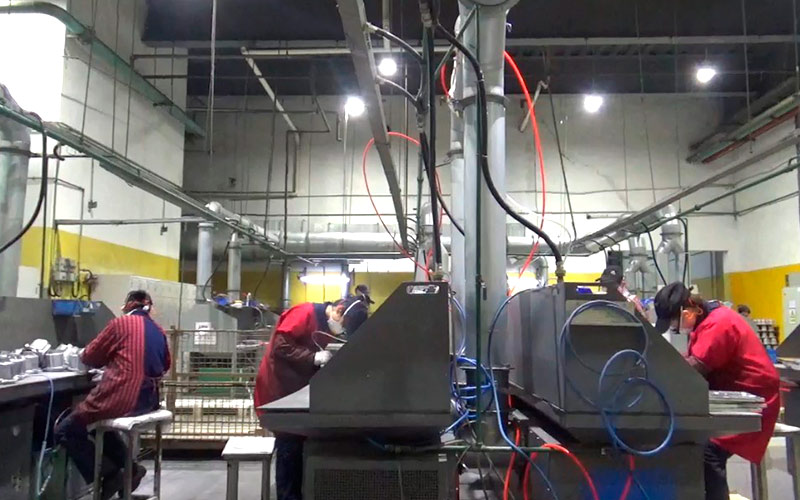 Employees must wear masks at work.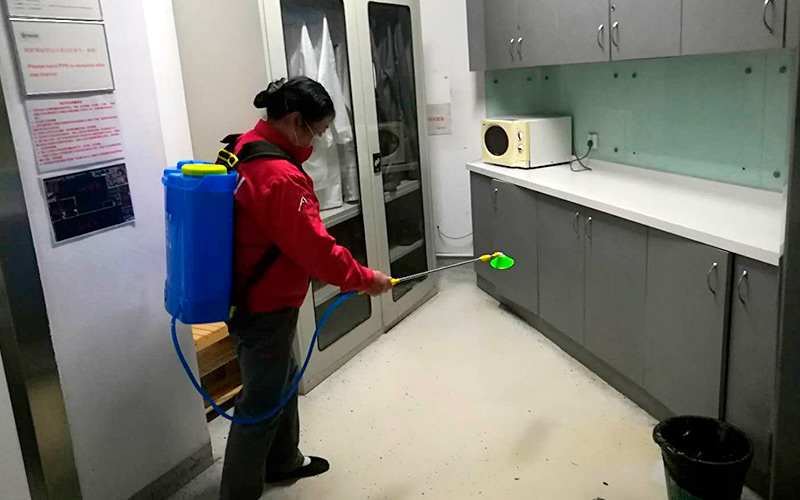 Public places are disinfected three times a day.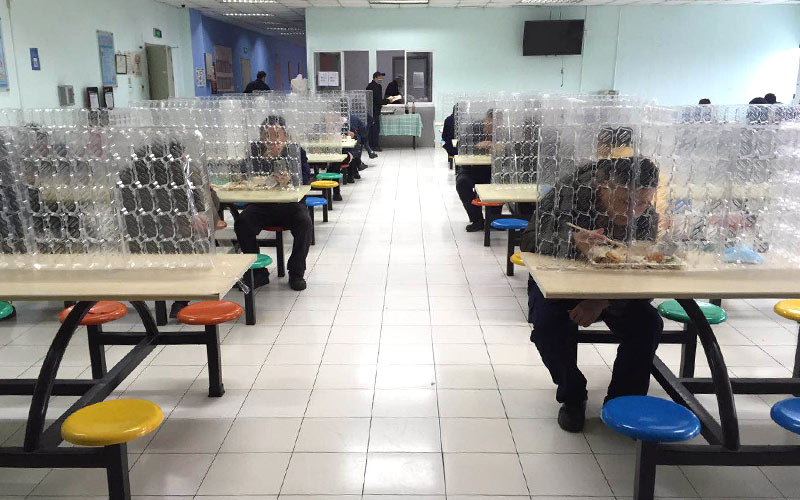 Employees have meals in the canteen with partitions installed.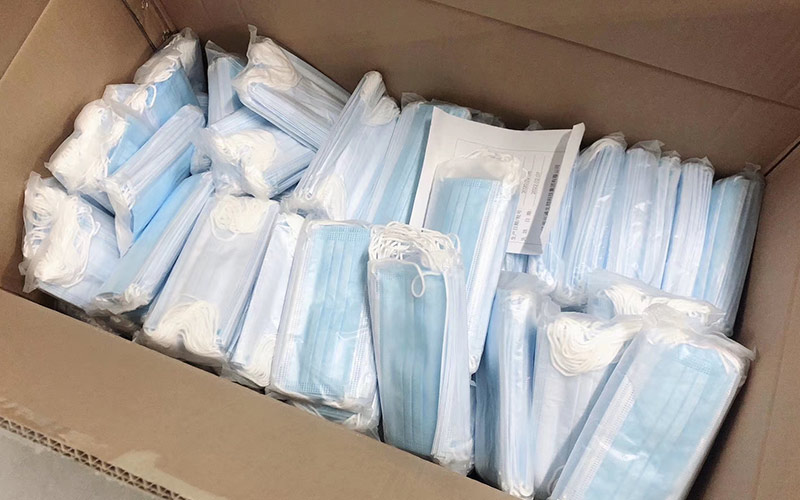 Sufficient epidemic prevention supplies and omnipresent information posters.