Constantly updated die-cast machinery
February 6, 2020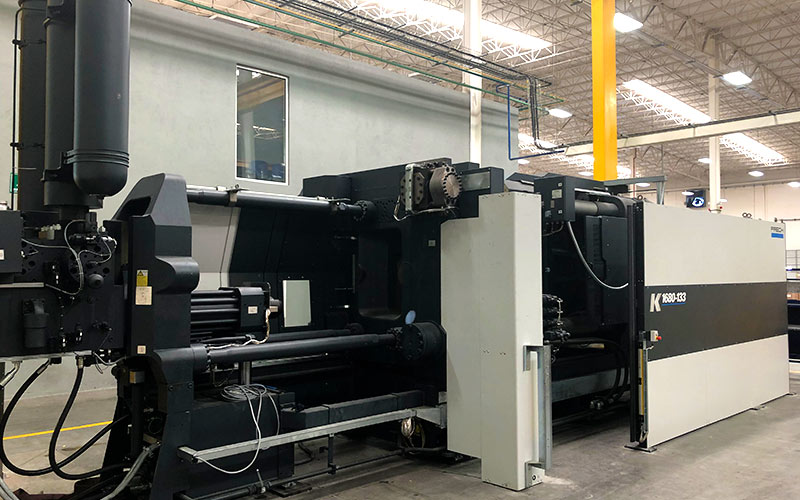 FAIST is always focused on maintaining a high level of technology in all our plants, investing resources to ensure we are always on top.
All our operations, of course, use state of the art equipment, and it's very important to us that we invest in new equipment to continually bring both new capabilities and machines to our customer base.
Recently at FAIST Alucast, a foundry part of the Light Metals Business Unit, located in Silao (Mexico), we brought a new Frech aluminium die-casting 1850-2000 ton machine.
We are currently working on large and specialised programmes focused on supporting our global businesses, in order to satisfy our customers' needs.
One of these programmes employs a fully-automated casting cell, combined with the best of FAIST tool design and technology, and is one of the very best technologies in our Mexico-based factory.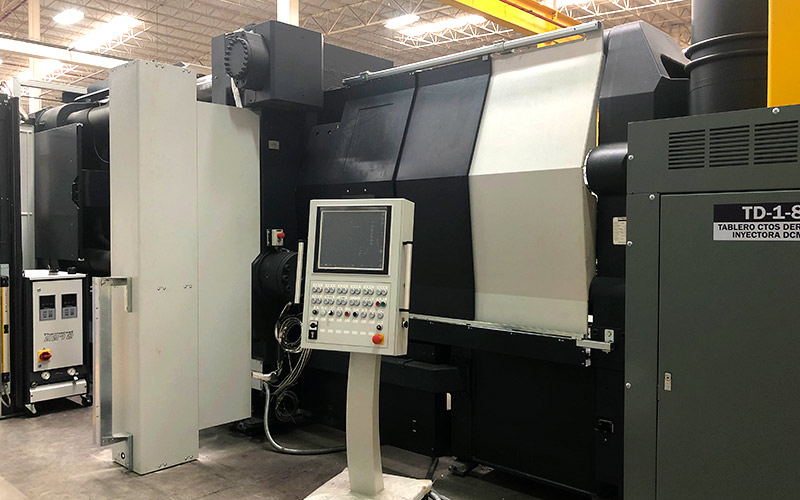 Some machine capabilities are:
Higher productivity due to shorter cycle times
Optimised casting quality at maximum shot speeds
A high degree of retrofitting flexibility due to modular design
Differently sized shot ends and closing units can be combined to meet specific process requirements
Long service life due to robust machine design
This new investment will allow FAIST Alucast to increase both production capabilities and volumes, in line with our growing plan to further develop capabilities in that region and to be able to produce high-level quality components both for the automotive and telecom businesses.