FAIST's Advanced Manufacturing team member Nicola Chiavatti wins national prize
November 21, 2019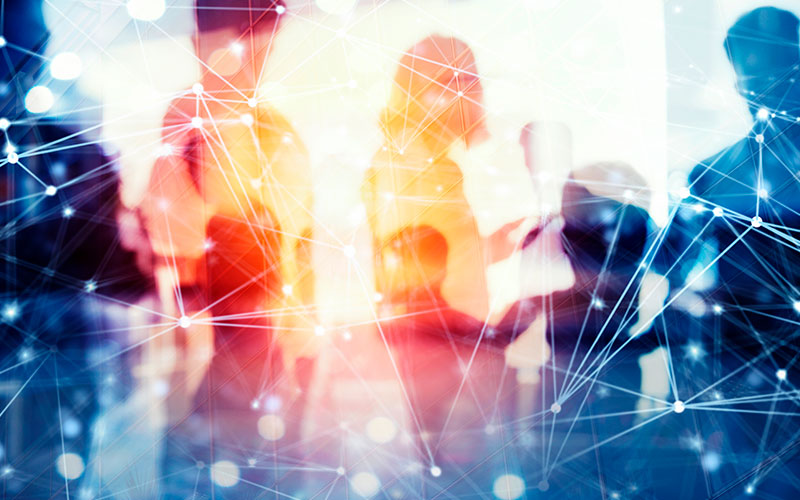 Innovation doesn't start with technology – its driving force is the people who create it. At FAIST Controls & Propulsion Systems and Industrial divisions, our focus is continuously spread between our products, our processes, our customers and obviously, our people. Being a company with a global footprint, we know that our team members, no matter where they work from, need to be aware of the values that we want to sustain and advocate our company culture. This applies both to long-term employees, as much as to the current crop of new people who just joined us. We stand by the values of pioneering, reliability, synergy and adaptability, and ask every FAIST employee to embrace this spirit in every behaviour and action they take in their job.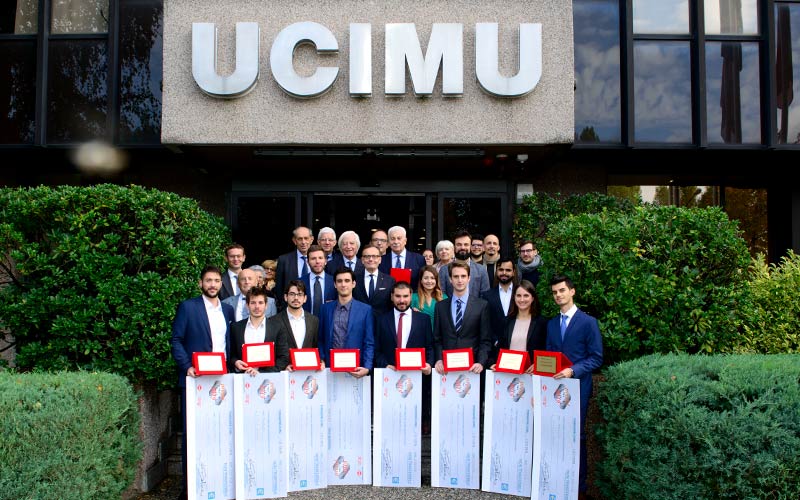 Great examples of how this culture is being passed on from the older generation, those who contributed in making what FAIST is today, to the future through our younger employees, who will continue to bring it forward, are everywhere in the company. A recent recognition of the talent of our latest additions to FAIST workforce made us very proud: Nicola Chiavatti, part of our Business Unit's Advanced Manufacturing team, has just been selected with 7 other newly graduates by UCIMU, the Italian machine tool, robots, automation systems and ancillary products manufacturers' association. Having prepared a Bachelor thesis at Perugia University's faculty of Mechanical Engineering, whose mentor has been Professor Engineer Luca Landi, on the application of Industry 4.0 principles in small and medium companies, his work has been selected as the best Bachelor dissertations in Italy in collaboration with the Industry.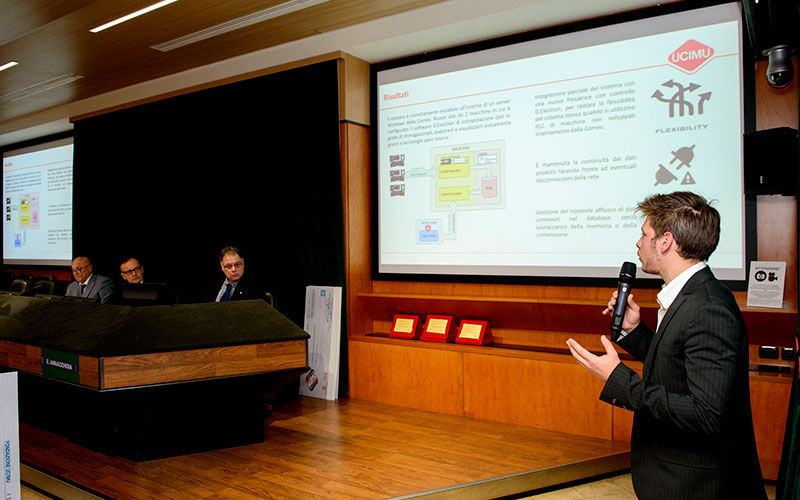 Titled "Remote monitoring of interconnected machine tools in 4.0 companies", the thesis focuses on the application of 4.0 industry key principles, achieving what is defined as "smart manufacturing" through a series of enabling technologies such as interconnected and/or robotic manufacturing solutions, additive manufacturing, augmented reality, simulations, horizontal and vertical integration, industrial internet, cloud data storage, cybersecurity, big data and analytics. Thanks to the incentives systems that many Countries have now in place, the development of a 4.0 industry plan is a great opportunity for companies who want to invest to improve their technological level and develop new opportunities. Currently the market offers solutions that are either integrated to a specific type of machine, or adaptable to various technologies by different manufacturers. The blocking point for small and medium businesses is the fact that the cost of these solutions is often high to the point it is comparable to the cost of the machines it is applied on, turning it into something unprofitable.
Nicola Chiavatti's work overcomes this issue by making use of the wide array of open source software available nowadays, which is not only free of charge, but also allows the user to experience a sufficient amount of flexibility and the high levels of efficiency and reliability necessary for such an application. He managed to create a system that intertwines many numerical control machines between them, collects different types of data useful to monitor them and their maintenance needs, allowing the supervision of their production. A great idea turned into an applicable solution – that is what gives us thrills.